Posted by Maioush . Published on 01 October 2009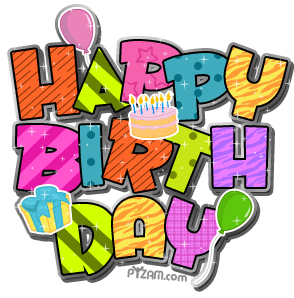 The love of my life was born; the man I was meant to spend the rest of my life with took his first breath, today marks my soul mate and the father of my coming baby's birthday.
I just can't describe how much I love you Samer, you're the best thing ever happened to me, every time I feel baby Mira kicking inside me I feel that it's a blessing from god that a part of you in alive inside me, it's like you're with me all the time.
I thank god every day for his blessings, being your wife is a blessing from god, waking up next to you every morning is a blessing from god, carrying your baby is a blessing from god, I can't be happier Al-Hamdoulla.
Allah ytawel 3omrak o ye7meek dayman 7abeebi :)
18 Responses to "In a day like today"
Leave a Reply